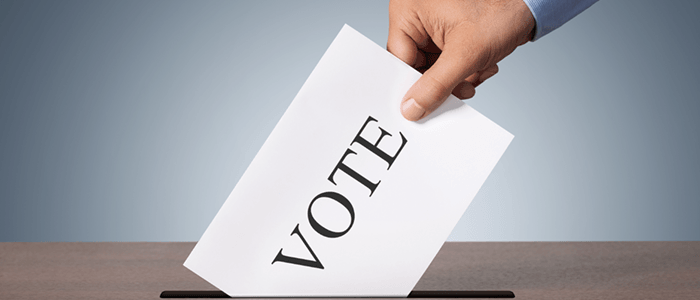 2020-2021 CAR Leadership Election Results
First, we want to thank all the candidates who raised their hand and stepped out of their comfort zone to be a candidate for 2020-2021 CAR leadership positions.
We would also like to thank Heather Hankins and Janet Marlow for taking time out of their busy schedules to come to the CAR office and verify the results this morning.
The following are the results for the 2020-2021 CAR Leadership Elections:
Chair: Janene Johnson (was confirmed) (Winter Park)
Chair-elect: Robert Walkowicz (Loveland/Berthoud)
Treasurer: Donna Major (Colorado Springs)
NAR Directors: Mark Trenka (3-year term), Hank Poburka (3-year term), Linda Philpott (3-year term) and Sunny Banka (1-year term)
District Chair-elects:
Metro – No applicants at this time
Mountain – Betsy Laughlin
Northeast – Bob Skillman
Southeast – No applicants at this time
Western – Vicki Burns
Thank you for pushing the button!


Justin Knoll, Chair                                                Tyrone Adams, CEO
Colorado Association of REALTORS®                    Colorado Association of REALTORS®