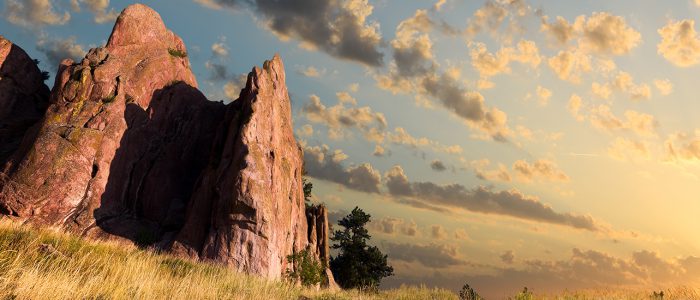 Housing Prices Aren't Moving Up in Boulder County
Housing prices in Boulder County are plateauing despite a low inventory, according to the latest data for May from the Colorado Association of Realtors.
Prices aren't inching up, and mostly are at the levels they were at in May 2018. "We are not seeing gains or losses. We are seeing a stagnation," said Kelly Moye, a Broomfield-based RE/MAX Alliance REALTOR® and former president of the Boulder Area REALTOR® Association.
Moye said, "We don't have much inventory, but prices are still leveling out. It's confusing." Homes costing $600,000 and up stay on the market for 65 days on average, and those costing a million and up remain on the market for 120 days on average, she said.
It essentially means potential buyers have a unique opportunity to look, think and decide about making their home purchases, she said. This is a good time to buy as interest rate continue to remain low, she said.
To read the full article, please visit the Daily Camera website by clicking here.