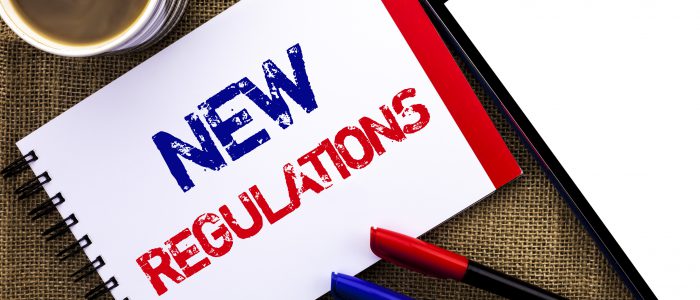 Lakewood Voters Approve Measure Restricting Development
Lakewood residents voted for a measure aimed at limiting development Tuesday. Ballot question 200 was approved by approximately 53 percent of voters, with the remainder voting against it.
The ordinance seeks to limit development in the city by capping new housing projects at 1 percent of the city's current housing stock.
"As REALTORS®, it's our job to ensure housing remains as attainable as possible. Question 200 is shortsighted policy that will increase the price of housing by driving up property taxes and mortgage payments. Growth is an issue, but 200's unintended consequences will hurt existing and future homeowners," said LaDawn Sperling, a Denver Metro Association of REALTORS® member and Lakewood resident.
To read the full article, please visit the Fox 31 Denver website by clicking here.
---
"As an association of more than 26,000 professional REALTORS®, our opposition to Ballot Initiative 200 in Lakewood is based on thorough and objective economic research of similar growth limits implemented in Boulder, Golden, and communities across the country.
This poorly-written initiative will have unintended consequences for current and potential homeowners in Colorado's fifth largest city, including an increase in property taxes for existing homeowners, rising rents, and fewer affordable options for potential homeowners. The initiative is likely to make housing in the City of Lakewood so expensive that it will turn away both current and future residents, including critical civil servants and working-class residents.
Colorado REALTORS® are committed to creating viable housing solutions that can help bridge growth gaps and build stronger communities. Unfortunately, Initiative 200 is not the answer to effectively managing growth."
– Colorado Association of REALTORS®