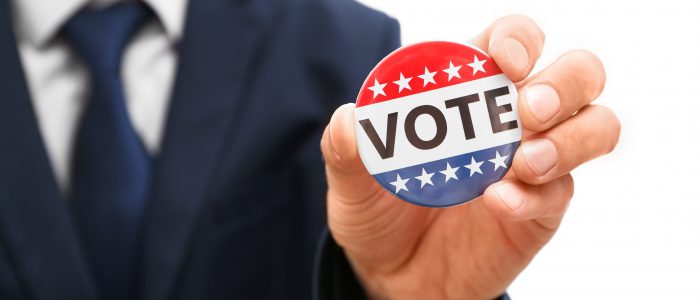 2023 CAR Election Results
We want to thank all the candidates who raised their hands to be a candidate for the 2023-2024 CAR leadership positions. For those of you who were not elected, you are still a valued leader and member of the association. We strongly encourage and hope you to stay involved in CAR.
The following are the results for the 2023-2024 CAR Leadership Elections:
President: Jason Witt – (Confirmed)
President-Elect: Dana Cottrell
Treasurer: Aline Pitney
District President-Elects:
Metro – Jessica Reinhardt
Mountain – Crissy Rumford
Northeast – Sean Dougherty
Southeast – No applicants at the time of the election
Western – Breezy Obletz
We would also like to thank Aaron Ravdin and Myra Smallwood for assisting CAR President Natalie Davis with verifying the results.
Finally, thank you to everyone who voted!
Natalie Davis, President of the Colorado Association of REALTORS®
Tyrone Adams, CEO of the Colorado Association of REALTORS®