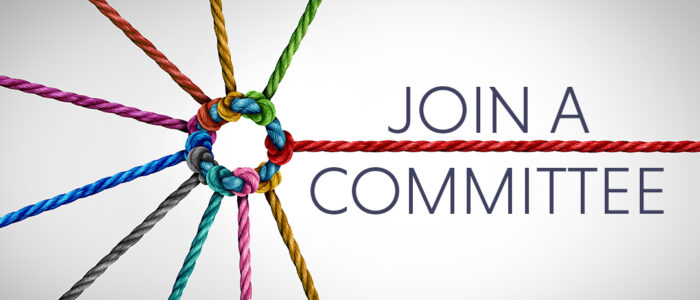 CAR Committee Applications Due Oct. 31
Whether it's the Professional Standards Committee, Strategic Thinking Committee, Colorado Project Wildfire, or any other of CAR's 20 committees, your involvement is essential.
Becoming an involved committee member is what makes our association strong and builds your business. Your time working on a CAR committee will create professional connections and lifelong friendships.
CAR is accepting committee applications through Oct. 31 for the 2024 committee year.
Applicants will receive a status email in mid-November 2023, and committee terms begin Dec. 1, 2023. Check the committee description to see if membership is longer than one year.
See the full list of committees here. https://coloradorealtors.com/about-car/committees-advisory-groups/
Apply now to become a 2024 committee member. https://coloradorealtors.com/about-car/committees-advisory-groups/